Agenda
Events in the period from Juli 2020 tot Augustus 2021
reset list to present month
Weekly Events

Maandags
Datum
Time
Speaker
Onderwerp
Info
10.08. tot 21.12.2020
09:00 - 10:00
Hatha Yoga
10.08. tot 21.12.2020
19:00 - 20:00
Hatha Yoga
10.08. tot 21.12.2020
20:20 - 21:20
Hatha Yoga
Dinsdags
Datum
Time
Speaker
Onderwerp
Info
11.08. tot 22.12.2020
09:00 - 10:00
Yoga Light
11.08. tot 22.12.2020
20:05 - 21:05
Hatha Yoga Flow
Woensdags
Datum
Time
Speaker
Onderwerp
Info
12.08. tot 23.12.2020
10:00 - 11:00
Themales Yoga (alleen online te volgen)
12.08. tot 23.12.2020
17:15 - 17:45
Landtraining Fuut
12.08. tot 23.12.2020
19:00 - 20:00
Yoga Light
12.08. tot 23.12.2020
20:20 - 21:20
Hatha Yoga
Donderdags
Datum
Time
Speaker
Onderwerp
Info
13.08. tot 24.12.2020
09:00 - 10:00
Yin Yoga
13.08. tot 24.12.2020
20:15 - 21:15
Chakra Yoga
Vrijdags
Datum
Time
Speaker
Onderwerp
Info
14.08. tot 25.12.2020
09:00 - 10:00
Hatha Yoga
14.08. tot 25.12.2020
17:30 - 18:30
Tiener Yoga
Single Events

Augustus 2020

Datum
Time
Speaker
Onderwerp
Info
22.08.2020
10:00 - 11:00
Yoga Nidra
22.08.2020
11:20 - 12:20
Yin Yoga
23.08.2020
10:00 - 11:00
Hormoon Yoga
30.08.2020
11:00 - 12:30
Buitenworkshop Bewogen Klanken
September 2020

Datum
Time
Speaker
Onderwerp
Info
05.09.2020
10:00 - 11:00
Yoga Nidra
05.09.2020
11:20 - 12:20
Yin Yoga
06.09.2020
10:00 - 11:00
Hormoon Yoga
19.09.2020
10:00 - 11:00
Yoga Nidra
19.09.2020
11:20 - 12:20
Yin Yoga
20.09.2020
10:00 - 11:00
HormoonYoga
Oktober 2020

Datum
Time
Speaker
Onderwerp
Info
03.10.2020
10:00 - 11:00
Yoga Nidra
03.10.2020
11:20 - 12:20
Yin Yoga
04.10.2020
10:00 - 11:00
Hormoon Yoga
17.10.2020
10:00 - 11:00
Yoga Nidra
17.10.2020
11:20 - 12:20
Yin Yoga
18.10.2020
10:00 - 11:00
Hormoon Yoga
31.10.2020
10:00 - 11:00
Yoga Nidra
31.10.2020
11:20 - 12:20
Yin Yoga
November 2020

Datum
Time
Speaker
Onderwerp
Info
01.11.2020
10:00 - 11:00
Hormoon Yoga
14.11.2020
10:00 - 11:00
Yoga Nidra
14.11.2020
11:20 - 12:20
Yin Yoga
15.11.2020
10:00 - 11:00
Hormoon Yoga
28.11.2020
10:00 - 11:00
Yoga Nidra
28.11.2020
11:20 - 12:20
Yin Yoga
29.11.2020
10:00 - 11:00
Hormoon Yoga
December 2020

Datum
Time
Speaker
Onderwerp
Info
12.12.2020
10:00 - 11:00
Yoga Nidra
12.12.2020
11:20 - 12:20
Yin Yoga
13.12.2020
10:00 - 11:00
Hormoon Yoga
---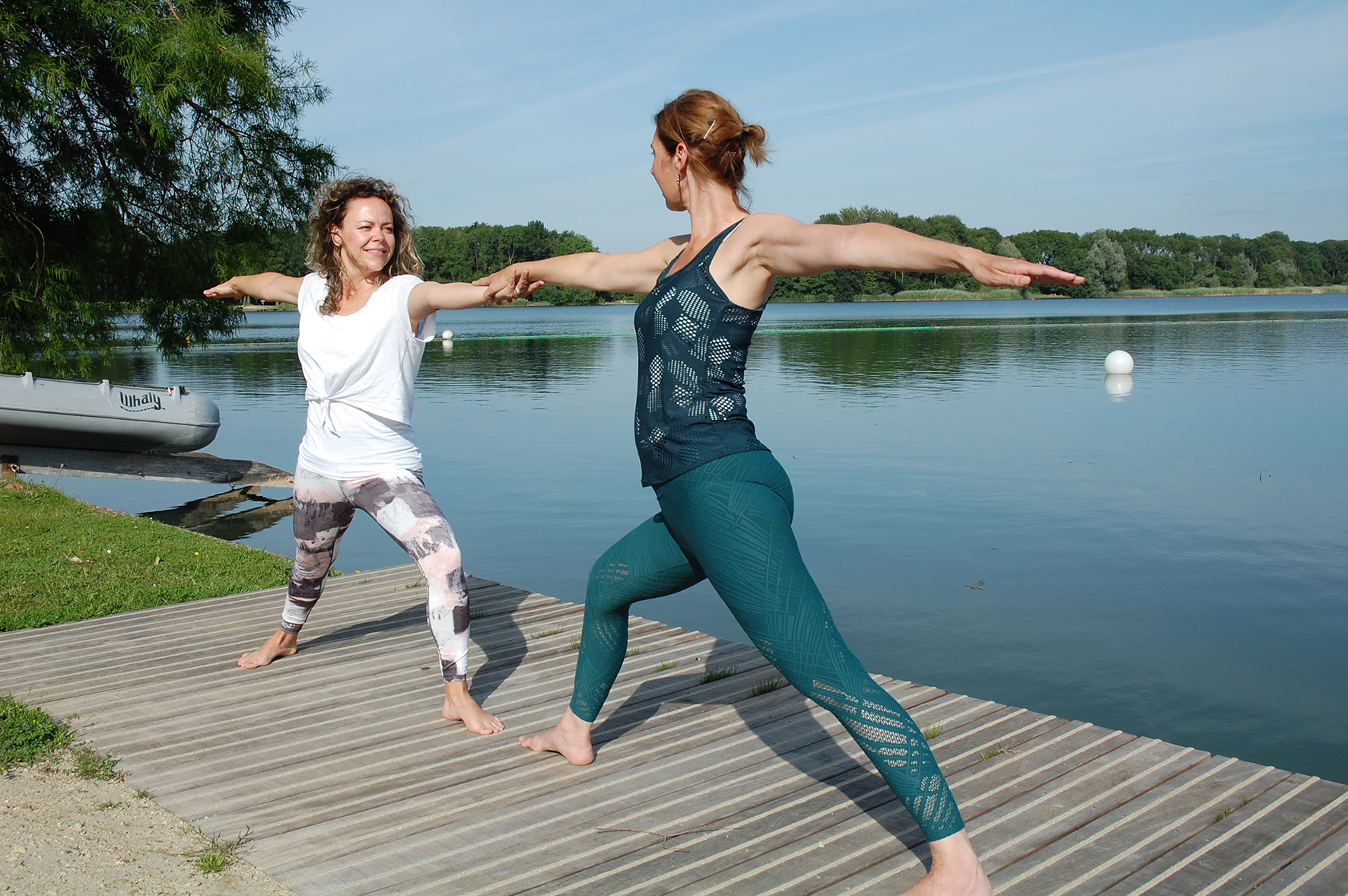 * * *
 Yoga wekelijks lesrooster 2020
Alle yogalessen van het vaste wekelijkse lesrooster vind je hieronder. Hou onze website in de gaten voor het laatste nieuws en volg ook onze blog.
Open hier het nieuwe lesrooster.
 * * *
---
Benieuwd naar de nieuwe data
voor de speciale lessen
yoga nidra en
yin yoga? Kijk hier.

Voor de lessen hormoonyoga ga je
naar de speciale pagina hiervoor.
Demonstratie landtraining i.s.m. de Fuut

---
Blog Ingrid

"Als prana en asana een worden neemt
de stilte in je toe"

Wat een geluk als een yogales net het juiste voor jou doet. Je net die oefeningen aanreikt en datgene aanspreekt in jou wat je nodig hebt. Iets dat ook kan gelden voor een ayurvedische massage, het geeft je vaak precies wat je nodig hebt. En dat is niet altijd wat je van tevoren had bedacht. Laat je deze week verrassen in de yogales of tijdens een ayurvedische massage en sta open voor wat zich spontaan aandient. Het is jouw moment, sta er midden in en observeer. Ik wens je veel inspiratie en mooie momenten!
Als je jouw ervaring wilt delen naar aanleiding van een yogales of workshop schrijf dan een korte reactie en stuur dit mij via het contactformulier toe. Geef hierbij aan of je tekst ook een plekje zou mogen krijgen op onze website.
---
De yogastudio